In the past 12 months, Hong Kong companies have been facing huge challenges with the uncertainties among global and local business environments. The Hong Kong Productivity Council (HKPC) has released four immediate concessions to support SMEs and startups, with an aim to alleviate the burdens of local SMEs and startups, and navigate the rough economic seas in view of the challenges posed by global trade uncertainties.
HKPC has the hearts set on the well-being of local SMEs and startups. The four concession offers are launched to assist local SMEs and startups for an easier operation in during the rough economic situation, hoping to facilitate their growth with a more efficient budget.
HKPC Four Immediate Concessions*
30% off the list price of labour portion for R&D and consultancy services (excluding consultancy services under government funding schemes);
30% off the list price of labour portion for testing services;
30% off the HKPC venue charges;
"Buy-3-get-1-free" incentive to extend for ALL corporate training courses.
*Terms and Conditions apply.
These concessionary offers are applicable to SMEs and startups engaging HKPC's services and training courses on or after 16 September 2019 till 31 March 2020.
Integrated Services for Four Existing SME Centres
Not only the four immediate concessions for SMEs and Startups, SME One of HKPC also joined hands with "Support and Consultation Centre for SMEs" (SUCCESS) of the Trade and Industry Department; the "SME Centre" of the Hong Kong Trade Development Council and "TecONE" of the Hong Kong Science and Technology Parks Corporation to provide integrated services to the SME and Startup community, starting from 1 October 2019.

This strong alliance will take care of front-line inquiry and referral services, with key focus on funding schemes offered by the HKSAR Government. A dedicated promotion team will also be formed and will reach out to industry associations and commercial premises for potential funding applicants, driving higher awareness of various funding schemes and offering information for useful supports.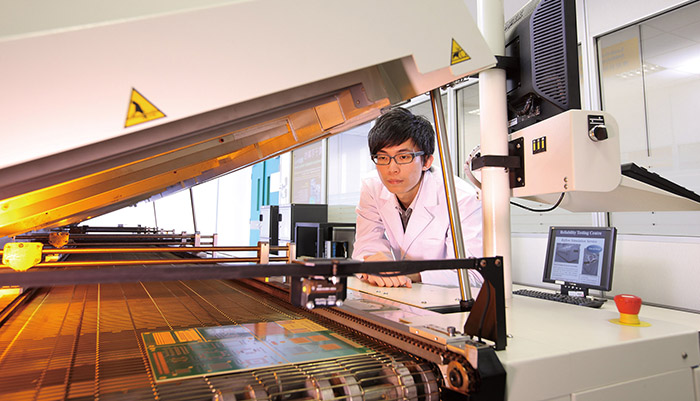 30% off the list price of labour portion for R&D and consultancy services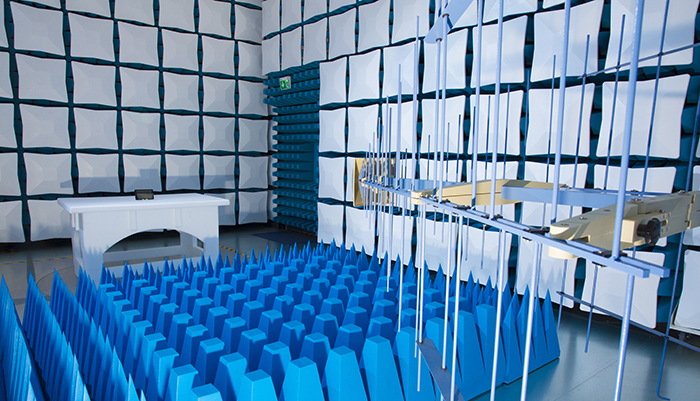 30% off the list price of labour portion for testing services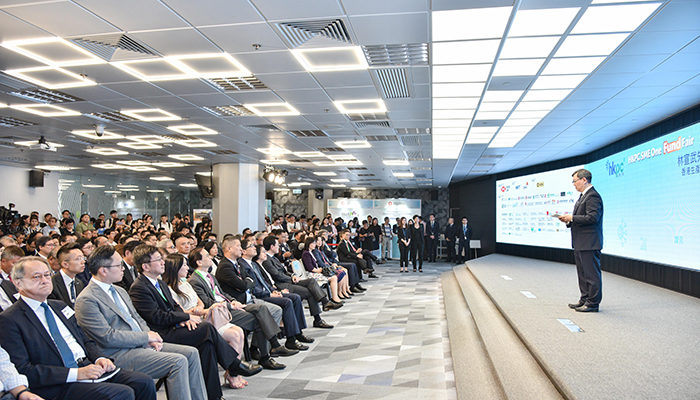 30% off the HKPC venue charges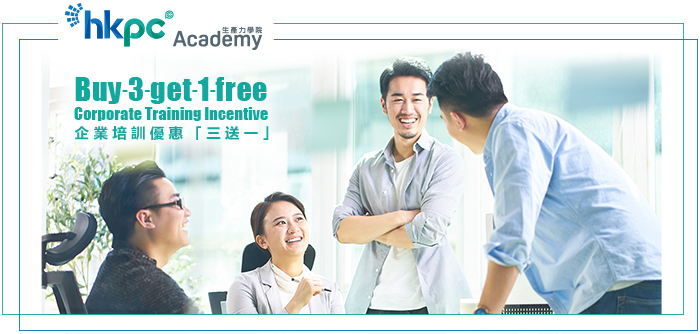 "Buy-3-get-1-free" incentive to extend for ALL corporate training courses
SME One of HKPC also joined hands with other three SME support centres to provide integrated services
Information and photos provided by:
Hong Kong Productivity Council
Enquiry Hotline: +852 2788 5555
Email: This email address is being protected from spambots. You need JavaScript enabled to view it.