The Hong Kong Productivity Council (HKPC)'s flagship SME support service - SME One, has launched the "SME Biz Easy" mobile application to facilitate SMEs in identifying funding schemes that suit their business needs, as well as getting the most up-to-date information on HKPC's services anytime, anywhere.
"SME Biz Easy" features various user-friendly and practical functions. With "Fund Matching" - which contains information of over 30 funding schemes from 13 organizations under six categories - SMEs can easily identify funding schemes that match their business needs. The "Expert Advice" section contains a video library of practical tips on technology applications and management systems from HKPC experts.
In addition to HKPC's diversified training programmes and multi-disciplinary industry support services, SMEs can also receive the most up-to-date information of HKPC's free seminars and place their registration instantly with the app.
"SME Biz Easy" is available for free on App store and Google Play store.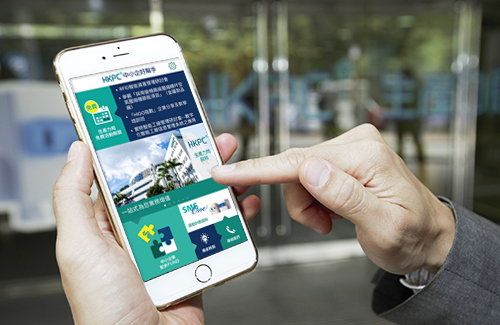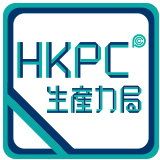 "SME Biz Easy" Mobile App

Download on App Store

Download on Google Play