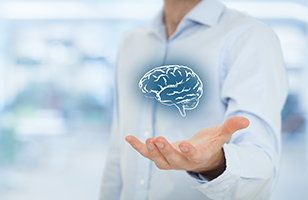 Companies are bound to encounter many problems when starting a new business. Hence, they wish to have related support data such as technical and commercial intelligence for decision making. By utilizing patent intelligence and extracting useful information from the data for thorough patent analysis, management and R&D staff can understand the latest technology and industry development and decide on the best forward for business or product development.
John Ng, Senior Consultant (Management Consulting) of HKPC, said the use of patent analytics is not exclusive to large corporations. SMEs can make use of HKPC's patent analytics services to help them apply patents for their R&D results, further protecting their innovations.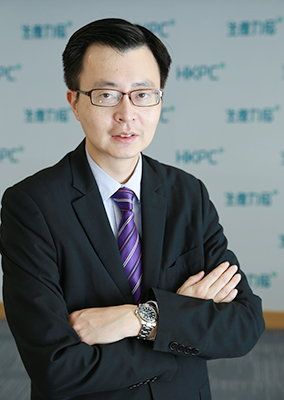 "Third-party patent search and analysis can return more balanced results and the resulting patent analysis report serves as a good reference." John Ng - Senior Consultant (Management Consulting) HKPC
Advantages of Patent Analysis
Inspire R&D creativity and accelerate R&D results
Minimize IP risks
Conceive development strategies and protect personal inventions
Understand potential risks and advantages before entering new markets
For more information about HKPC's patent analytics service, please contact us.