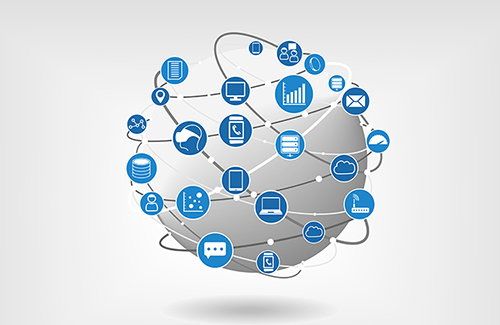 As one of the current hottest technologies of the world, Big Data is changing the business model of the retail industry in Hong Kong. In 2016, HKPC conducted a comprehensive research on Big Data Adoption in Hong Kong Retail Sector. The research consisted of two parts, a telephone survey of 400 enterprises and 10 in-depth interviews with major market practitioners. From the research, HKPC aimed to design a Big Data support service suitable for the sector.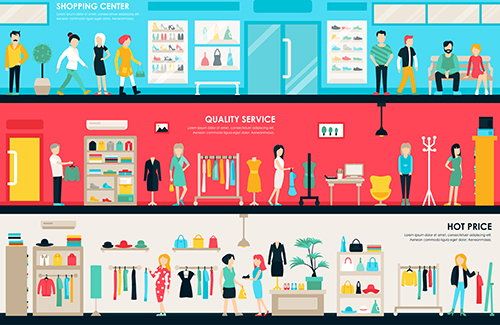 Nearly 50% of SMEs and 26% of Large Enterprises polled never heard about Big Data. For those which have heard about it, most SMEs (39%) and Large Enterprises (35%) are mainly in the learning stage.
Both SMEs and Large Enterprise rate the hiring of Big Data specialists as the biggest challenge on Big Data adoption while hoping Big Data to benefit them most on Target Marketing and Customer Management. In addition, majority of the respondents would like to get the data from Social Media (78.5%), followed by Sharing Website (67.3%), Forum (22.3%) and E-commerce Platform (22.0%).
Over half of the SMEs and 40% of the large enterprises do not have any plan regarding Big Data adoption in the future. Based on the survey results, the projected Big Data market for SMEs and Large Enterprises in the retail sector is $3.12 billion and $170 million respectively.
The study urged SMEs to increase their investment on IT infrastructure and apply for relevant supportive schemes/programmes such as the Retail Technology Adoption Assistance Scheme for Manpower Demand Management or the Technology Voucher Programme to facilitate Big Data adoption. Large Enterprises should also move up quickly in the Big Data adoption ladder. In addition, the Government and public bodies should enhance the promotion and education of Big Data Technology among the industry,.
For more information, please contact us.