Pneumothorax refers to the collapse of the lung as a result of a hole in the lung that causes air to escape into the pleural space. It can lead to cardiac arrest and even death. The doctors will use the chest drainage system to suck out the gas or liquid from the pleural space to help patients breathe normally.
The market entry barrier for medical equipment is high with stringent requirements for their quality and production process. Yet, their potential returns are lucrative. Hence, a high-end toy company sought HKPC's assistance for its transformation into a medical equipment supplier. HKPC helped the company address problems such as production technologies, quality management and regulatory compliance, and successfully develop a chest drainage system for the international market. It also helped the company apply for the Research and Development Cash Rebate Scheme of the Innovation and Technology Commission to ease its financial burden.
HKPC's One-stop Medical Product R&D Consultancy Service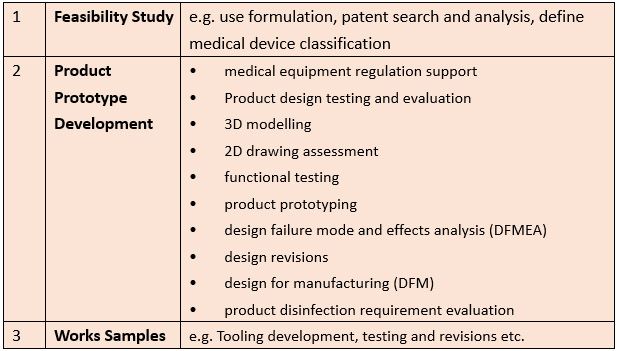 The production and sale of medical equipment belong to the professional area. According to the US Food and Drug Administration, chest drainage system is under the Class II type of medical equipment, i.e. medium risk products. It has stringent requirement on the production process and carries a relatively high entry barrier.
HKPC strives to help the medical and healthcare product industry through the provision of consultancy services in medical engineering technologies, product development and medical equipment regulations. For enquiry, please contact HKPC.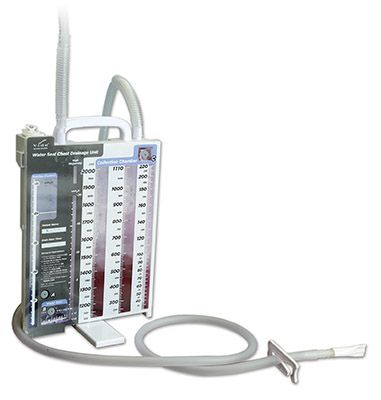 2,000ml Gems-free Chest Drainage System