Turning ordinary into extraordinary with advanced surface technologies
Innovation is not limited to product innovation alone. Advanced surface technologies can be applied to turn an ordinary product into an extraordinary one. By making it more attractive and durable and the impact of its functions more apparent, the product is granted new value. Advanced surface technologies equipment such as those for Diamond-Like Carbon Nano-Coating and Automatic Layer Deposition which can be applied to watch and clock, jewellery, electronic products, automotive parts etc.
Diamond-Like Carbon Nano-Coating – Wear Resistant and Self-Lubrication
Like diamond and graphite, diamond-like carbon (DLC) is a hard carbon element whose hardness and wear-resistance levels are between the two and features the self-lubrication function of graphite. High toughness with low coefficient of friction, DLC-produced coating can be used as a lubricant to reduce friction-caused wear and tear. The black shiny surface of DLC coating can also make the part's exterior stylish.
Funded by the Innovation and Technology Fund, HKPC has developed DLC nano-coating which has higher adhesiveness and hardness than DLC coating in general. It can be applied to the surface of automotive parts to enhance efficiency and endurance for reducing carbon emission of the vehicles.
After using DLC coating, engine pison sample becomes more durable and visually appealing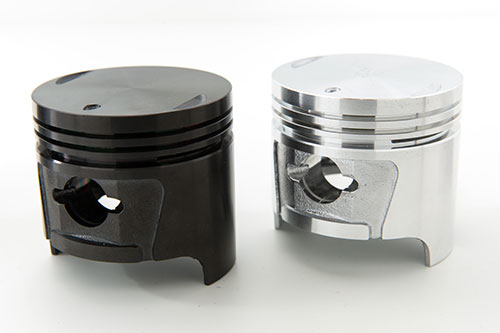 The HKPC-developed DLC nano-coating demonstration system strengthens the control of thermal stress and increase the density, adhesiveness and hardness of the coating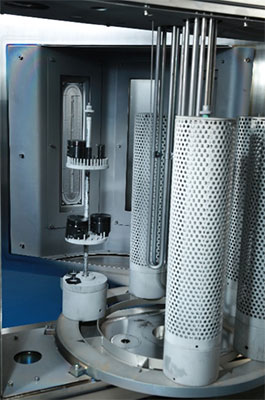 As DLC coating is both durable and aesthetics, its future applications are more than we have imagined. Apart from automotive parts, it can also be used in tooling, electronics, jewellery, watch and clock, etc. It is noteworthy that as DLC coating is a biocompatible material, it has good development potentials in the medical and healthcare industry market. Locally-developed DLC coating equipment can lower the threshold of investment for Hong Kong manufacturers to apply this advanced technology and enter the high-value-added industry.
DLC-coated piston ring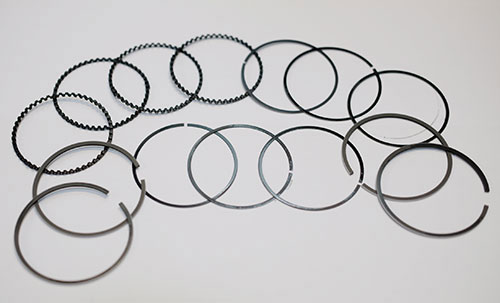 Atomic Layer Deposition System - Ultra-thin, Anti-Decolourisation and Anti-Oxidisation
Developed by Finnish scientists, Atomic Layer Deposition can produce ultra-thin but extremely firm coating with uniformed thickness which can protect the manufactured goods from oxidisation and decolourisation. Industrial use of this technology only came in the recent decade, mainly in the production of electronics products and their packaging, surfaces of luxury watches, etc. In the Yangtze River Delta region and Taiwan, there are already manufacturers using the technology for the production of precision electronic components such as computer central processing unit and memory, etc.
To help Hong Kong industries use this advanced manufacturing technology, HKPC bought from a Finnish technology company two Atomic Layer Deposition Systems, one of them with plasma activation function and the other with thin coating on powder surface which is suitable for the production of functional powder raw materials or new nano materials. The system is first of its kind available for local industry use.
HKPC is now testing the coating function of the system on various types of precious metal products and watch parts and will share and promote the knowledge and application of Atomic Layer Deposition through seminars to local surface finishing industry.
To help Hong Kong industries use this advanced manufacturing technology, HKPC bought from a Finnish technology company two Atomic Layer Deposition Systems.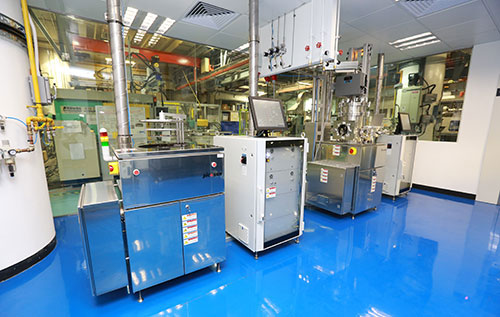 Dr. LO Wai-Yin
Head, Surface Technology
Hong Kong Productivity Council