Surface Technology and Chemical Process
One-stop solution on surface coating and finishing, functional material development, material testing, plasma processing, chemical engineering and electroplating process.
Service Details:
Functional Coating Technology - to conduct technology development, process analysis to manufacturers in different industrial sectors, including Plasma Surface Treatment, Plasma Enhanced Coating Technology, Atomic Layer Deposition (ALD), Chemical Vapor Deposition (CVD) and Physical Vapor Deposition (PVD).
Antimicrobial coating for different kinds of surface
Eco-friendly anti-dust surface treatment
Anti-fouling coating for circuitry
Decorative coating
Anti-wearing/hard coating (Diamond/DLC coating)
Powder coating (Coating nano-sized materials on powder)
Functional Material Technology - to conduct tailored-made advanced functional material development to manufacturers to achieve specific applications.
Sol-gel material process
Glass material for 3D printing
Anti-microbial material development
Surface Analysis and Material Testing - to provide failure analysis and material testing service with HOKLAS accreditation.
Coating thickness
Precious metal composition analysis
Corrosion resistance
Material surface morphology analysis
Bacteria testing (bacterial types – subjected to request)
Plasma Processing Technology - to conduct technology development, process analysis and manufacturing support to local manufacturers on various manufacturing processes, including solid state lighting, plasma polishing, plasma wastewater treatment.
Advanced Surface Finishing Development - to conduct surface finishing technology development and manufacturing support to local manufacturers for both decorative and functional applications.
Electrochromic Coating
Graphene Composite Coating
Advisory service on chemical and electroplating processing - to provide advisory service and training related to various types of electroplating processing as well as on-site defects analysis and problem solution.
Plasma Processing – Surface Modification
Atomic Layer Deposition (ALD) Technology – Precision Coating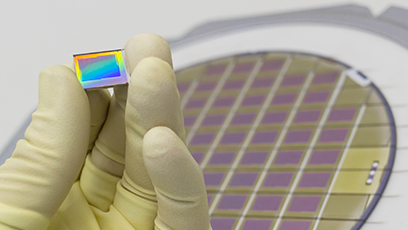 Chemical Vapor Deposition – Diamond Coating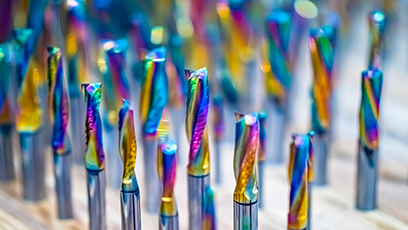 Physical Vapor Deposition – Decorative Coating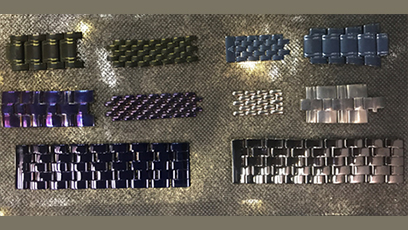 Anti-microbial coating/material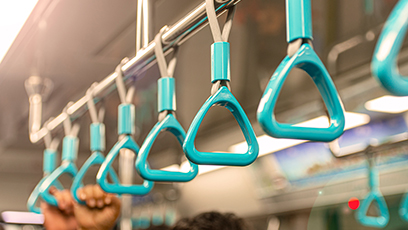 Glass material for 3D printing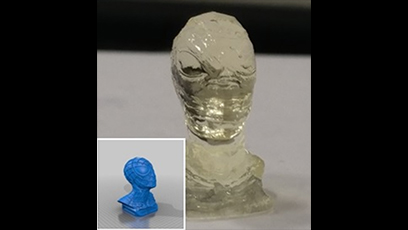 Electrochromic Coating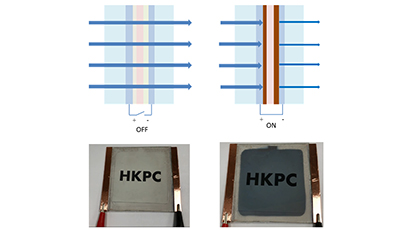 Graphene Coating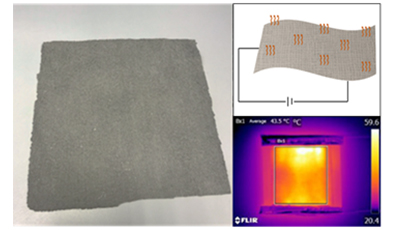 Plasma Polishing