Artificial Intelligent with Pattern Recognition in Robotics Application
By integrating artificial intelligent, pattern recognition and robotics into one solution to enhance the flexibility of automation in various robotics applications, e.g. realization of fixtureless product assembly, quick response manufacturing (QRM) and etc.
Service details:
Identify components and decision making – Using pattern recognition to identify components in interest, then decide actions using artificial intelligent, e.g. the actuation of robotics actions.
Actuate robotics to achieve objectives – The identification and decision making system is bridged with the robotics system to achieve autonomous robotics actions to fulfill various applications.
Figure 2 User interface of the pattern recognition system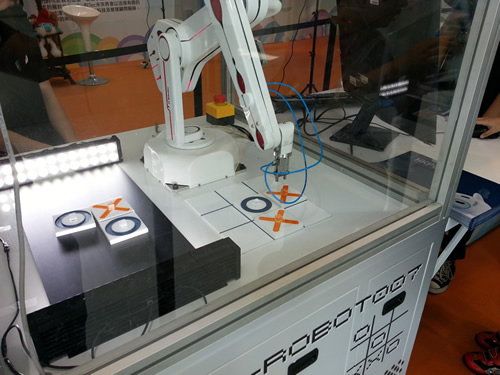 Figure 2 User interface of the pattern recognition system