Vehicle Repair SMEs Get Business and Professional Makeover
Vehicle Repair SMEs Get Business and Professional Makeover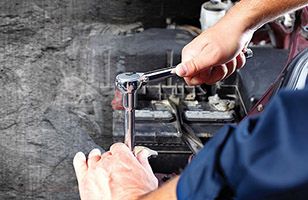 Hong Kong may be small in size but the number of locally licensed vehicles has exceeded 750,000. Yet there are only around 12,000 vehicle mechanics. In recent years, while automobile technology and environmental standards have rapidly changed and there is a growth in new energy vehicles, many small and medium sized vehicle repair workshops are using the old repair service model that is lagging behind the market and technology development. Moreover, a lack of public understanding of the industry has created a negative image for vehicle mechanics. With a lack of new blood entering the trade, the succession problem is a common foe for the industry.
To promote the continuous development of the Hong Kong automobile services industry, HKPC and the Federation of Automobile Services Industry Hong Kong have jointly launched an industry enhancement programme with the funding support of the SME Development Fund of the Trade and Industry Department. By studying global latest trends, the programme will formulate a business upgrading plan for the industry that facilitates the latest international environmental, automobile diagnosis and vehicle control system repair requirements. It aims to strengthen the professional image of the trade in order to lure young people to join the industry.
The Federation of Automobile Services Industry Hong Kong brings together the industry and the academia to provide comprehensive support for the entire automobile services industry, including maintenance, vehicles and parts sales, engineering, insurance etc.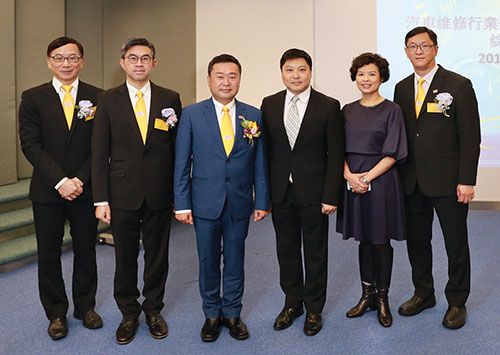 Hong Kong Automobile Services Industry Enhancement Programme
An study of 30 SMEs on-site
Overseas practice literature research and technical study
Seminars featuring overseas experts
Conduct four-day gap analysis for 9 SMEs, formulate a feasible solution and disseminate the makeover results to other SMEs
Prepare a report on automobile repair business upgrade solutions
Production of work guidelines on the latest environmental, vehicle diagnosis and vehicle control system repair requirements and video demonstration of their operation
HKPC has previously helped the automobile services industry implement the VDA 6.2:2004 new quality management standards to enhance the professional level of the Hong Kong automobile repair and beauty industry. It also led study missions to Germany and South Korea etc. to study the operation of overseas car manufacturers in order to draw on their success models for adoption in Hong Kong.
HKPC Principal Consultant Raymond Shan expects the programme to help the industry keep abreast the latest international development in human resources, technologies, management and regulations.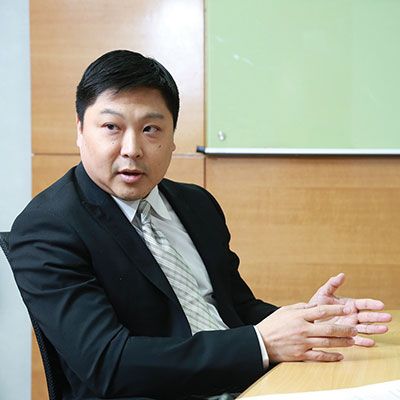 For more information, please contact us at tel.: 2788 5555 or email: service@ hkpc.org.
Vehicle Repair SMEs Get Business and Professional Makeover