Cyber Risk Grows as COVID–19 Spreads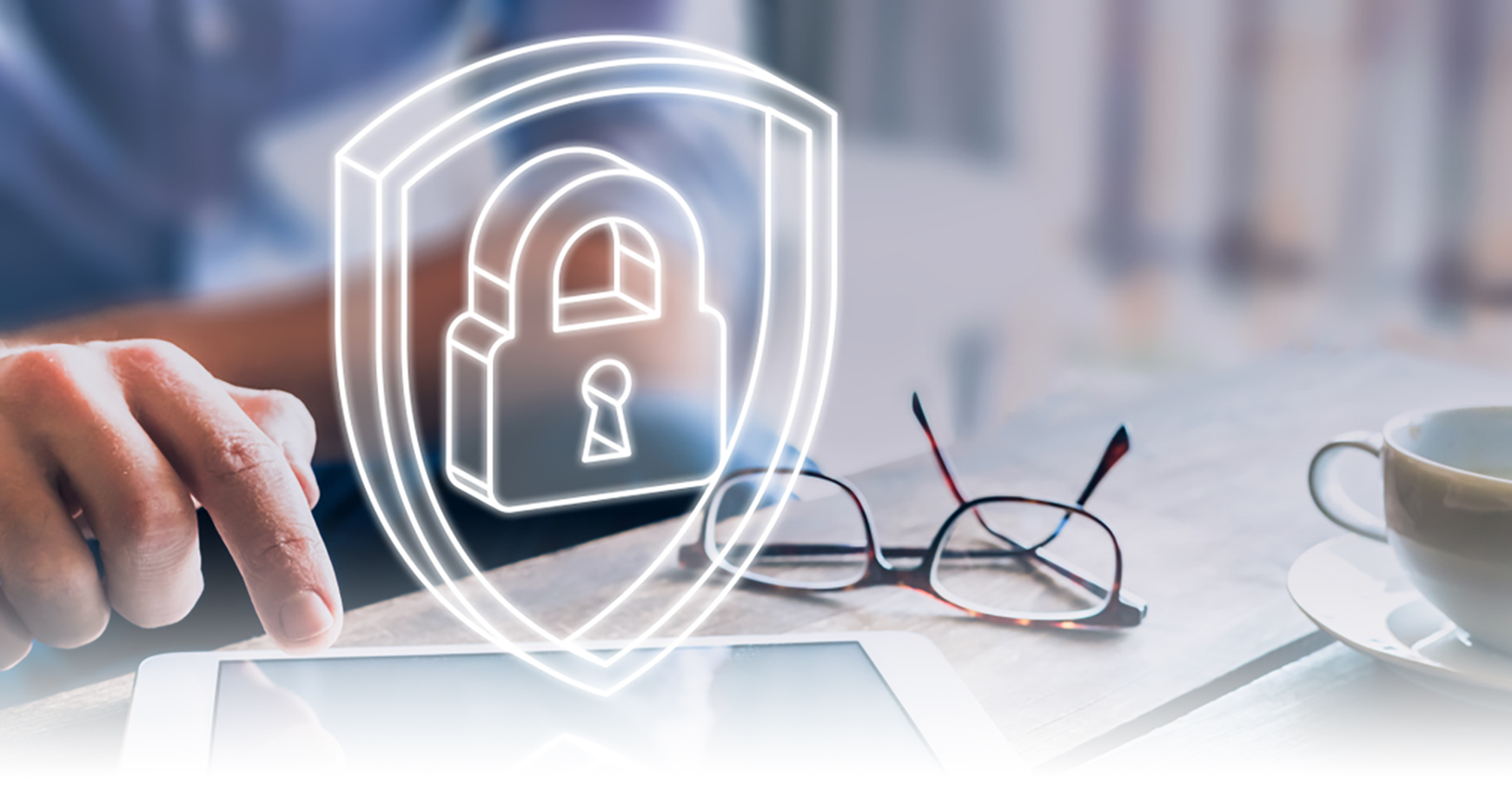 The pandemic has accelerated the shift of digital transformation on the personal or professional front. Just when work-from-home solutions and e-commerce are thriving, so are cybercrimes. Entrepreneurs and SMEs, which often have the least resources, are vulnerable. More advice of stepping up your cybersecurity measures and resources.
          
Be mindful of outbreak-prompted cyber risks
The pandemic has accelerated the shift of digital transformation on the personal or professional front. Just when work-from-home solutions and e-commerce are thriving, so are cybercrimes. Email scams, ransomware, phishing attacks and malicious website domains are emerging in the name of Covid-19 or posing as authorities such as the World Health Organization. A hospital in Czech Republic and the US department of Health and Human Services are two examples of known targets by cyber attackers.
It remains unclear as to how long before things can resume normal. As such, we should all be on guard and not fall victim to cybercrimes. 
Step up cybersecurity measures, Update system software & firewalls
Firms are strongly advised to beef up their cybersecurity measures and heighten their awareness against cyber-risks. Entrepreneurs and SMEs, which often have the least resources, are vulnerable. To some, remote working is a novel idea that hasn't been practised till now. When striving to ensure business continuity, one should not neglect the importance of safeguarding the firm's assets: systems, hardware and software, client data and accounts, among others. When staff are working remotely, secure remote access technologies should be in place and configured correctly, including the use of multi-factor authentication. System software and firewalls should also be kept up to date. 
Increase staff awareness
Staff also play an important role in protecting companies' assets and reputations. The team should be reminded, on a regular basis, the dos and don'ts. For instance, they should only access company data and systems via a secured WIFI network, as info sent via an unsecured, public WIFI can be easily intercepted. They should also refrain from opening any suspicious links, emails and files from unknown senders, and avoid sending sensitive data and confidential information to their personal emails. Staff should constantly be reminded to exercise with the same degree of prudence when dealing with confidential information as they would if they were in the office. Common sense may not be that common for everyone. A full range of guidance and support can be found on the HKCERT.
Cybercriminals know no boundaries
Cybercriminals target companies big or small, governments or individuals, and globally, be it New York, London, Tokyo or Hong Kong. So, let's maintain our good cyber hygiene and not fall prey to cybercrimes.
Related links for reference:
https://www.europol.europa.eu/newsroom/news/how-criminals-profit-covid-19-pandemic 
https://www.weforum.org/agenda/2020/03/coronavirus-pandemic-cybersecurity/
https://www.hkcert.org/my_url/en/blog/20032601