Intelligent Automatic Warehousing and Logistics
Internet of Things application enabling a real-time track-and-trace capability
Service details:
Intelligent Warehouse Management Training - New technology training on advanced intelligent automatic warehousing and logistics technology.
Intelligent Automatic Warehousing and Logistics Management System - using advanced RFID technology to increase the efficiency of warehousing and logistics operation.
Best Practice of Warehousing and Logistics Automation - integration of technology and enterprise systems in warehousing and logistics for higher productivity.
NTTS Intelligent Warehouse Management Training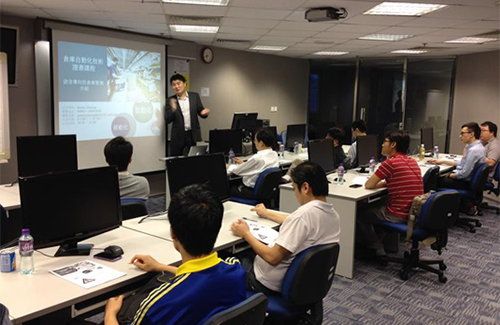 Intelligent Automatic Warehousing and Logistics Management System