Smart Baggage Handling System Saves Manpower and Enhances Accuracy
Smart Baggage Handling System Saves Manpower and Enhances Accuracy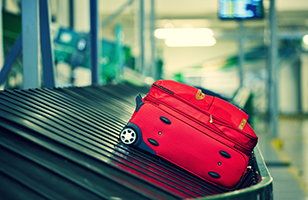 Baggage handling is one of the important tasks at the airport. The Hong Kong International Airport is among the world's busiest airports for both passenger and cargo traffic. Every time before a plane takes off, the logistics staff must rush to handle mass volume of baggage. As such, there is a chance for the radio frequency identification (RFID) signal reader to misread those baggage tags still on the conveyor belts of the non-signal reading zone and indicate that the baggage have been shipped to the air cargo, ultimately requiring to re-check the barcodes by hand.
The HKPC-developed Intelligent RFID Activity Confiner (IRAC) can solve the problem of misreading RFID baggage tags. Using wireless blocking technology, the RFID tags on the baggage conveyor belt are rendered ineffective temporarily and will be effective again upon leaving the system which acts like an invisible shield. This novel system can save manpower cost. HKPC also holds the patent for the technology.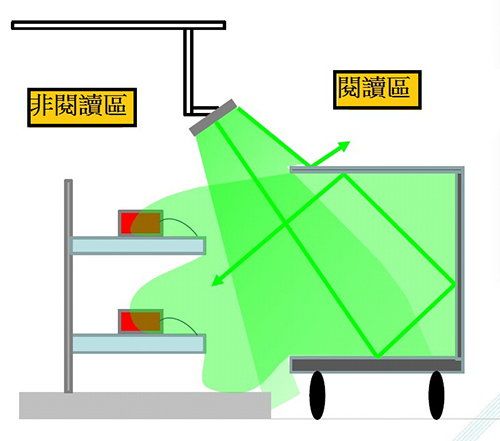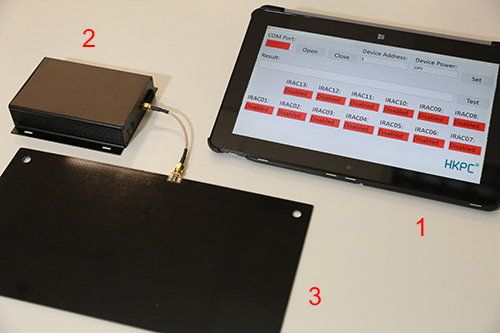 On top of baggage handling system at the airport, the system can also be applied at other places requiring the use of large volume of RFID tags for logistics management.
For more information, please contact us.