Accumulative Roll Bonding (ARB) and Stamping Technologies for Multi-Metallic Composite Sheet
ARB technology offers higher flexibility in bonding of different metallic materials and cost-effectiveness for in-house batch production of composite alloy sheets. Such sheets with customised and strengthened mechanical properties can be volume produced for stamping of products with different enhanced functional requirements mix, such as 5G aluminum-copper lightweight communication devices with excellent heat dissipation, magnesium-steel aircraft and satellite electronic equipment casing with good magnetic shielding and stiffness, and aluminum-steel critical automobile components with light-weight and high strength.
Service Details:
License of ARB forming technology for in-house production of hybrid material parts;
Dedicated part design and stamping optimisation for forming of ARB alloy sheets;
ARB alloy sheet and stamping die design and fabrication;
ARB forming machinery / auxiliary production equipment set up and ARB parameters optimisation;
ARB alloy sheet and stamping part prototypes making, small lot production and functional testing;
Consultancy and training for technology adoption & operations.
Accumulative Roll Bonding Machine Developed by HKPC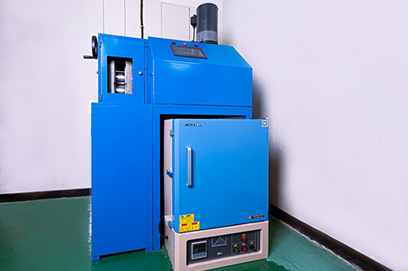 Stainless steel – aluminum ARB sheet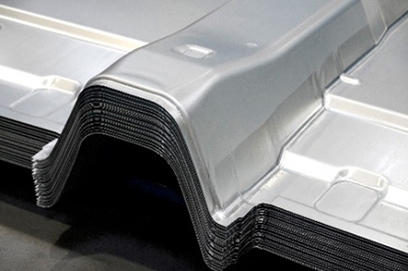 Stainless steel – aluminum ARB sheet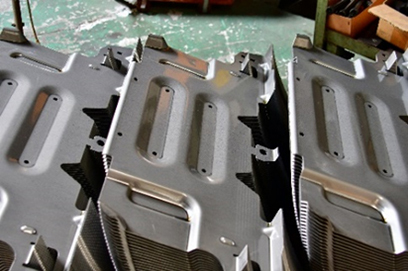 Carbon steel – steel ARB sheet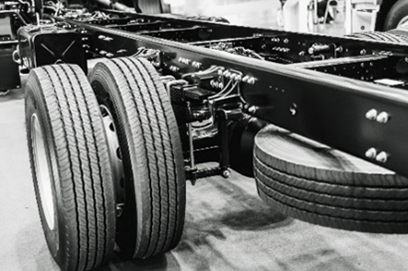 Accumulative Roll Bonding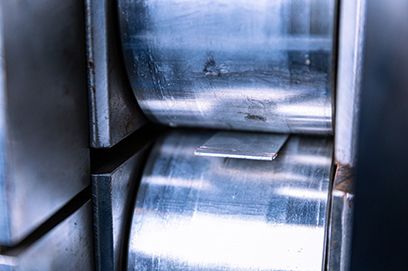 Servo-drive stamping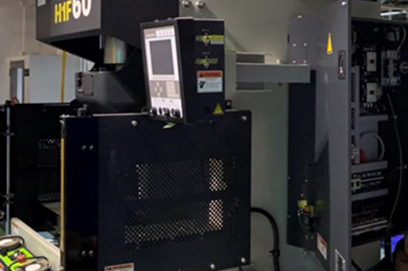 Steel-aluminum-steel-aluminum ARB sheet
90° bending sample of steel-aluminum ARB sheet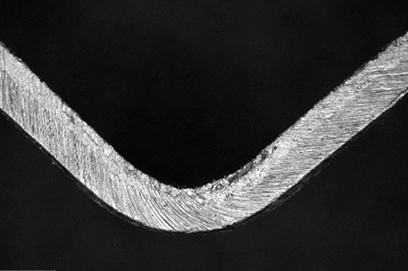 Radius bending sample of steel-aluminum ARB sheet