Development of Non-glare Freeform Reflectors for LED Retail Lighting
Client's Needs
Most of the market available LED lighting products apply a large number of LEDs plus a piece of diffuser which is neither energy efficient nor cost effective.

Need a solution which is glare-free, comfort, ambience and cost effective and can replace conventional retail lighting products.
Our Solutions
Adopt LEDs and CAE designed non-glare freeform reflectors to achieve optimized light intensity, high energy efficiency and evenly distributed light pattern.

Applied in retail lighting and office lighting with tailor made freeform reflectors

Using module design to make the lighting fixture more flexible, compact and elegant
Value Created
InvisibLED lighting solutions were successfully commercialized to two local companies in 2011 and 2012. One of them, named Creative Technology Hong Kong Ltd, re-packaged these two systems and launched new LED products, which are sold and install in many retail shops and buildings in Hong Kong and Mainland China, such as Midland Realty. Their successful story was interviewed by Finance Magazine of TVB and broadcasted in 2013.
Showcase using InvisibLED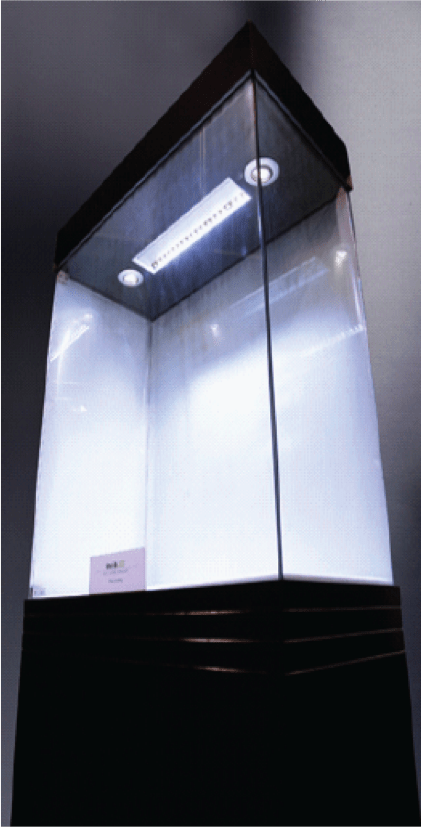 Office using InvisibLED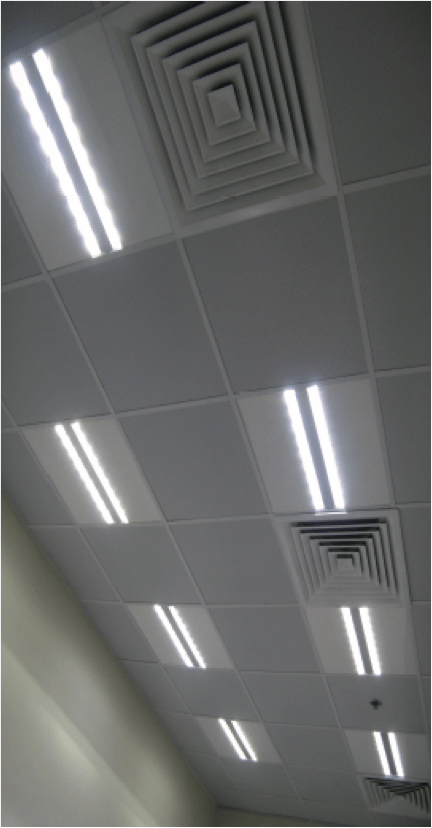 Retail and office lighting reflector