Optical design, prototyping and insert fabrication of LED bicycle headlamp reflector
Client's Needs
Development of LED Bicycle Headlamp Reflector to fulfill the requirements of the bike lamp testing standard of the German Road Traffic licensing Regulations (StVZO 22A No.23, Zone 1).
Our Solutions
Using LucidShape for freeform reflector optics design, optimization and simulation.
Precision machining of freeform reflector prototypes for testing and verification.
Precision fabrication of inserts for injection molding of developed reflector.
Value Created
HKPC designs and develops the optical freeform reflector for the bicycle LED headlamp that not only complies with German Road Traffic Licensing Regulations but also helps a HK company sell this product in the German market.
CAE Simulation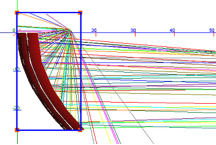 CAE Simulation2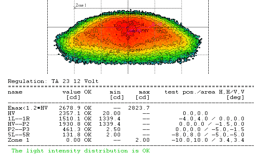 Disassembled bicycle lamps: including (from left) transparent cover, reflective housing, collimator and LED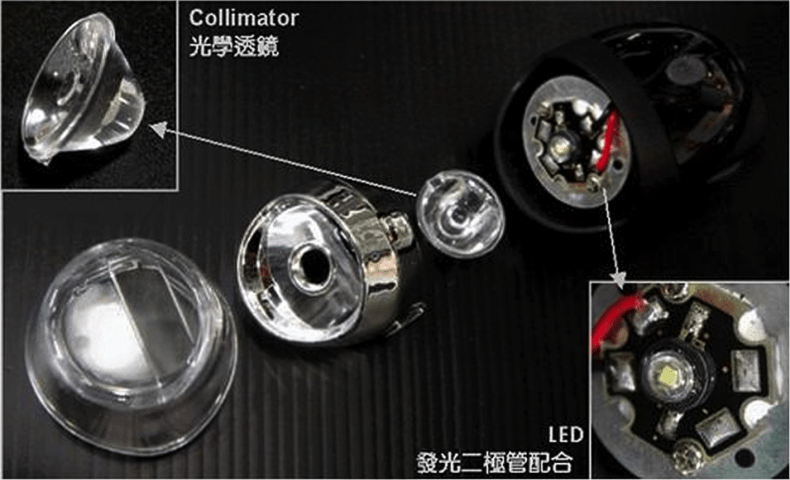 Bicycle lamp prototype