Provide technical solutions to conduct 3D processes (e.g. cutting, polishing, etc.) to improve the efficiency and productivity
Service Details:
We provide technical solutions on automatic 3D polishing processes by developing customized automatic machines or adopting industry robots.
We are experienced in implementing the 3D polishing processes through various approaches, e.g. intelligent programing, offline programing, learning programing.
3D cutting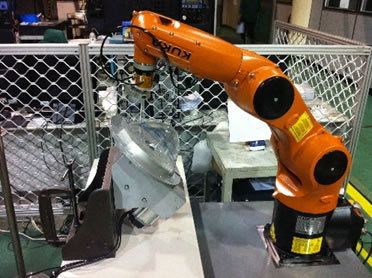 3D Polishing off-line Programming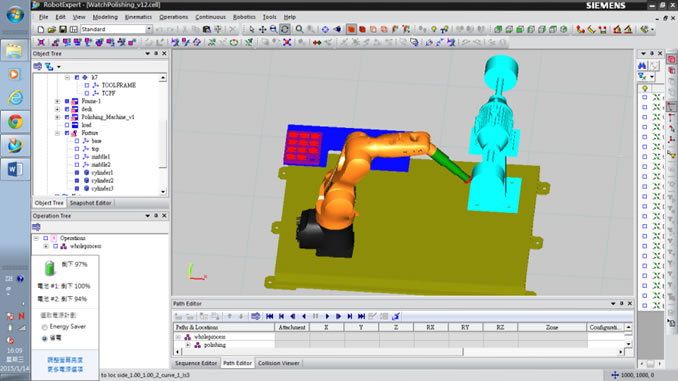 3D Polishing off-line Programming