Industry Survey and Research Service
Industry Survey and Research Service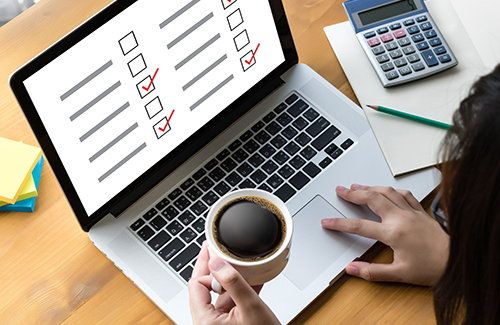 Our team of consultants has extensive experience in both qualitative and quantitative research studies to provide insightful information to industries and clients from enterprises and SMEs for developing suitable operating direction and strategy.
Service details
Questionnaire Design - To balance the length of questionnaire and the depth of information to achieve meaningful results
Data Collection - Identify and deploy suitable collection method, including but not limited to online survey, telephone interview, face-to-face interviews, in-depth interviews, focus group, etc.
Analysis and Announcement - Team of consultants to analyze the result and recommend the way forward. Multiple channels will also be identified for the announcement, such as Press Conference, Paper Report, Interactive Website, etc.