Limited Time Offer for Manufacturing Industries
The Hong Kong Productivity Council (HKPC) is committed to creating an enabling environment for the development of Hong Kong SMEs to boost their competitiveness in face of formidable challenges. HKPC, therefore, launches a limited time offer to provide consultancy services for five major manufacturing industries. Come check out and don't miss this golden opportunity!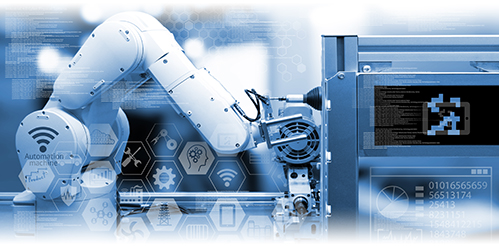 Across 3 Steps of Industry Chain:
Design Verification and Simulation
3D Prototyping and Small Batch Manufacturing
Product Testing

Promotion period starts from now until 31 December 2019.
Terms and conditions apply.
For details or inquires
Tel: +852 2788 5555
Email: service@hkpc.org