SME One strives to facilitate local SMEs and Startups to sustain their businesses' competitiveness by providing timely assistance and comprehensive information on market insights, technology transformation and Government funding schemes, through its InnoPreneur Network.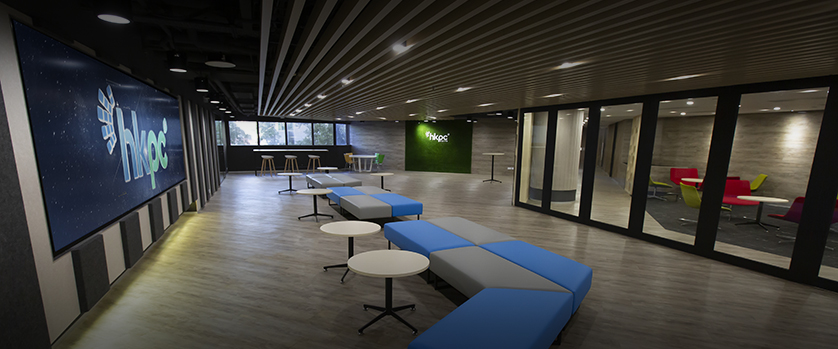 Upcoming Events
 
Want to know what's going on? Please pay close attention to our "Upcoming Events" and do join us!
Events in Focus
 
Diversified events are organized to bring SMEs the latest market information. Let's check it out!
"InnoPreneur Network" O2O Platform for SMEs and Start-ups
"InnoPreneur Network" is providing a platform for SMEs and startups to share the latest technology applications and strategies on technological transformation and commercialisation of startup solutions with a resourceful network of manufacturers, industry advisors and government funding assistance. It's a channel to bring together the startup communities and traditional manufacturers to explore new business collaboration opportunities and look for business partners on the other.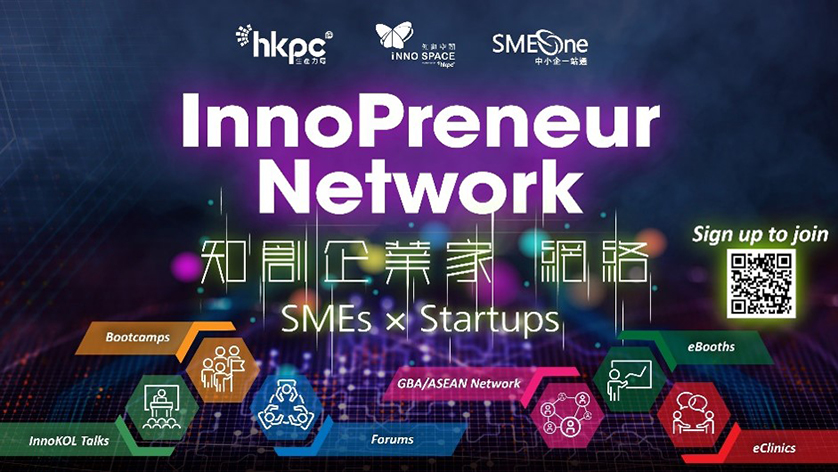 "SME ReachOut" & Free Consultation Service
SME ReachOut aims at enhancing SME's understanding of the Government's funding schemes and encouraging better utilisation of the support. Please reserve free consultation services to learn how the government funding schemes would be able to enrich your business.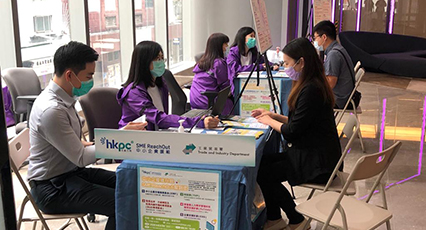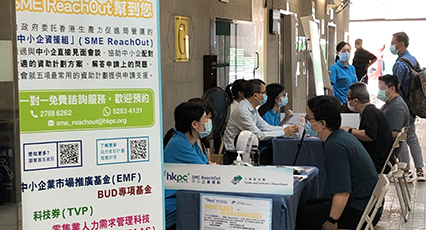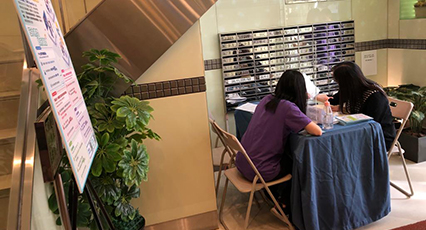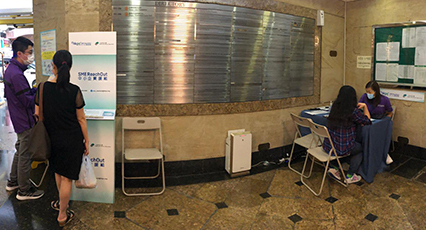 "SME Whats Up"
"SME Whats Up" -- Various business and industry information is just one click away!

Contact Us:
Address: SME One, HKPC Building, 78 Tat Chee Avenue, Kowloon, Hong Kong (Kowloon Tong MTR Station Exit C1)
Opening Hours: Monday to Friday 9:00 a.m. to 1:00 p.m. ; 2:00 pm to 6:00 pm (except Public Holidays)
Hotline: (852) 2788 6292
WhatsApp (Do not support voice call) : (852) 5283 4131
Email: sme_one@hkpc.org
Please book our time to enjoy face-to-face consultation.
SME One is the member of "four-in-one" integrated services of the SME Centres.


Standard Chartered Hong Kong SME Leading Business Index